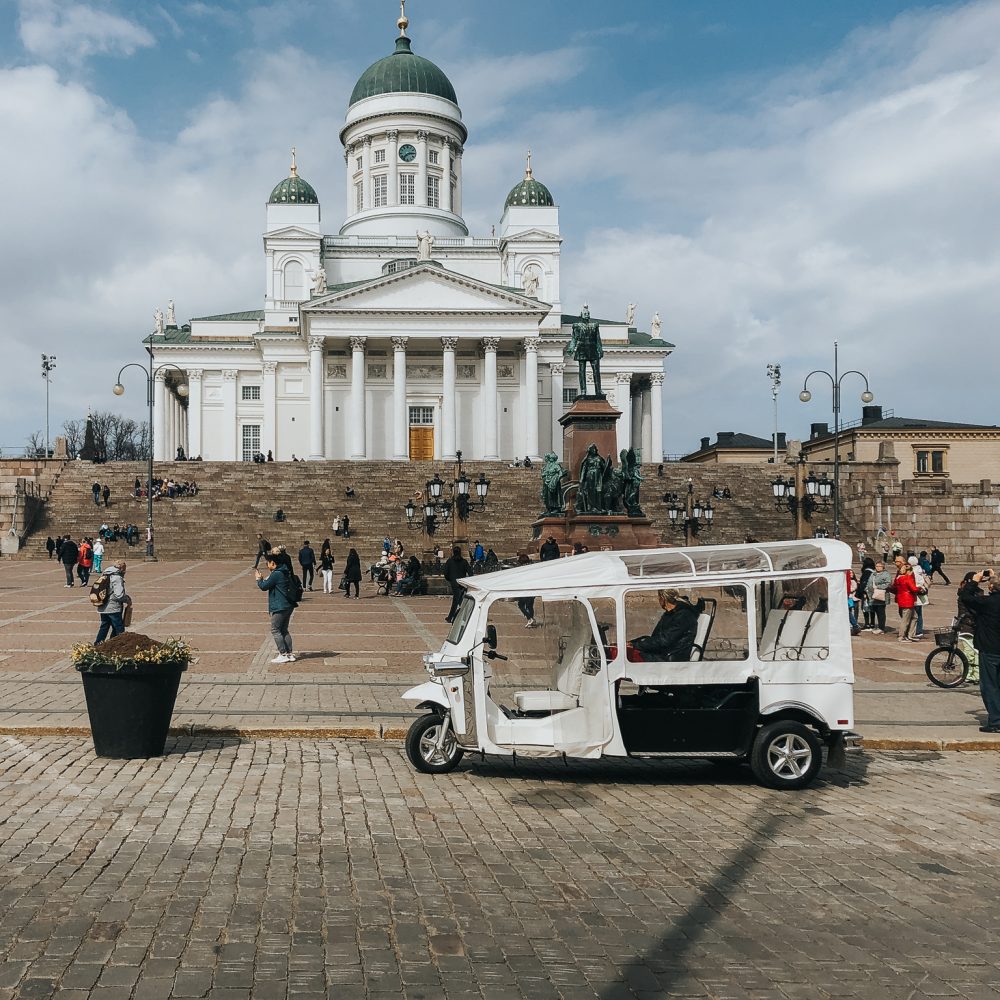 Helsinki Essential (1 Hour)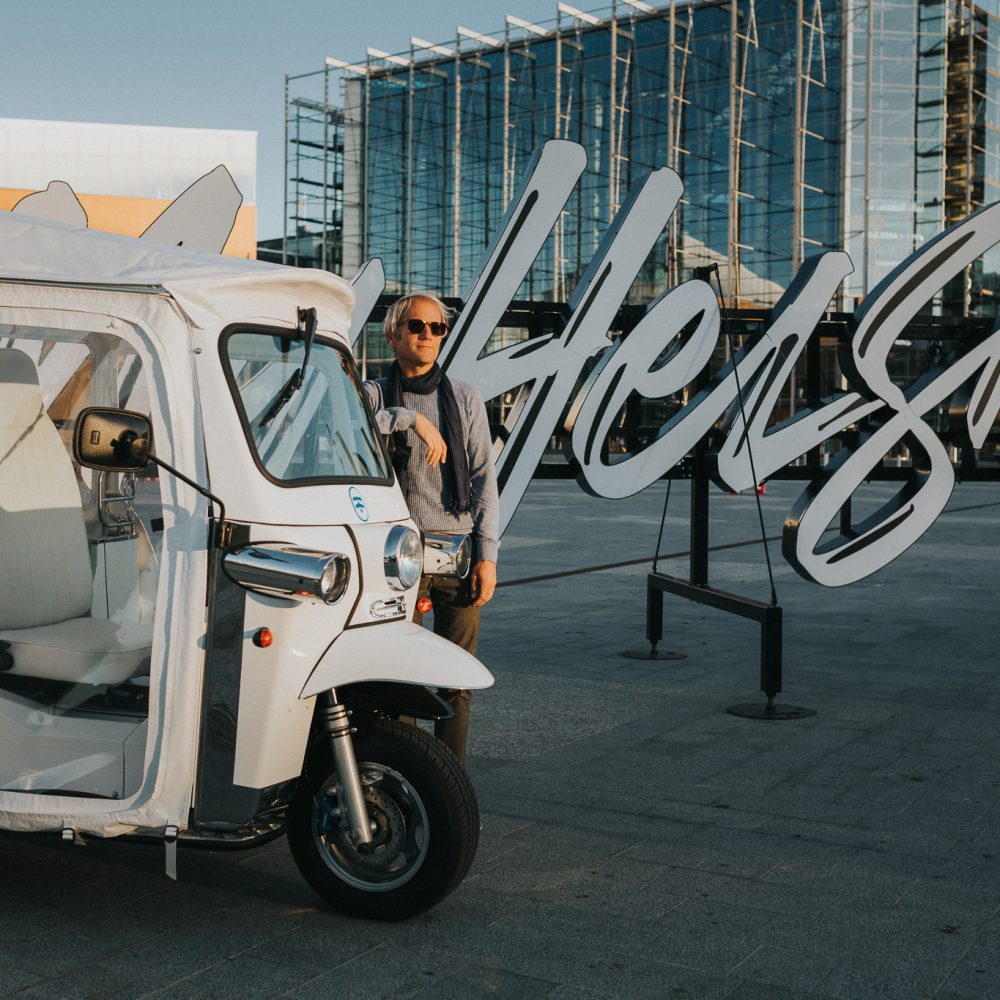 Best of Helsinki (2 Hour)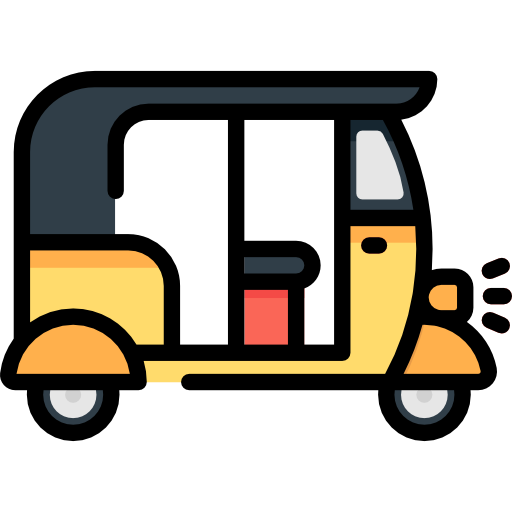 TukTuk Info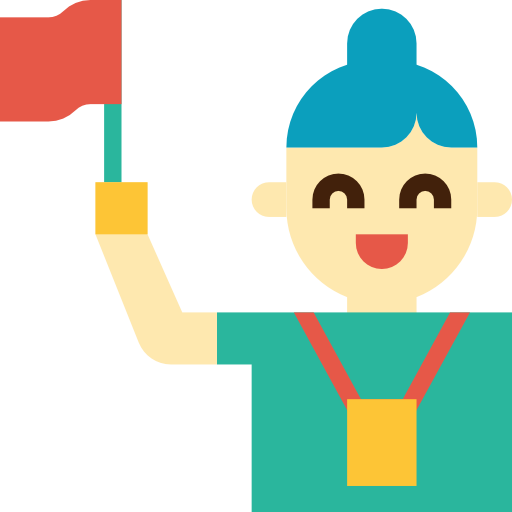 Guide Info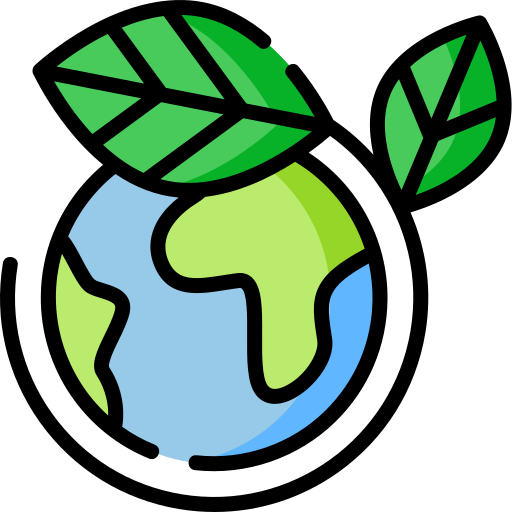 Sustainability
Helsinki, the capital of Finland, is a special city between the eastern and western influences. Nowadays an international metropolis had a significant role also in the country's history during the Finland's time as part of Sweden as well as Russian Grand Duchy. However, Helsinki has kept its small city appearance until the present days, and outside the main monuments and sights the visitors as well as locals can feel the freedom, beauty and the nature of a small city. Called also as the Daughter of the Baltic, Helsinki's location surrounded by the Baltic Sea characterizes the city and of course gives great views to the surrounding archipelago. Helsinki has one of the most recognized Art Nouveau districts in the whole Europe and everywhere around you can see signs of the history of East meeting West.
Helsinki and Finland in general is a safe place to visit, and almost everyone here speaks English and even additional languages. Also, the equality and the diversity of the society and the city make it easy and welcoming place for all the visitors. Helsinki is known as a city where different ideas and people meet in the constructive co-operation; we have hosted several international happenings from the Olympics to the top level political meetings and congresses.
We wish you warmly welcome to Helsinki and experience the city with one of our #helsinkituktours!