Our guided tours are unique, fun, and eco-friendly way to experience Helsinki! All our tours are private, the whole TukTuk is reserved for your group only and your driver is also a local and authorized Helsinki guide. With a small group, maximum 4 people, we provide an excellent way to communicate with our guides during the tour, have time to discuss about the subjects and sights that interest you and be able to tailor the tour according to your wishes whenever possible. The live audio guiding in our silent electric vehicles provide a great way to enjoy the vibes of Helsinki around you! You can take your own snacks and refreshments with you and even dogs are welcome. 
Check out more info about our different tours in the link below!
If you want to organize something completely different for your group, we can arrange it! Perhaps a longer tour in Helsinki where you could get more info about a certain subject you really are into?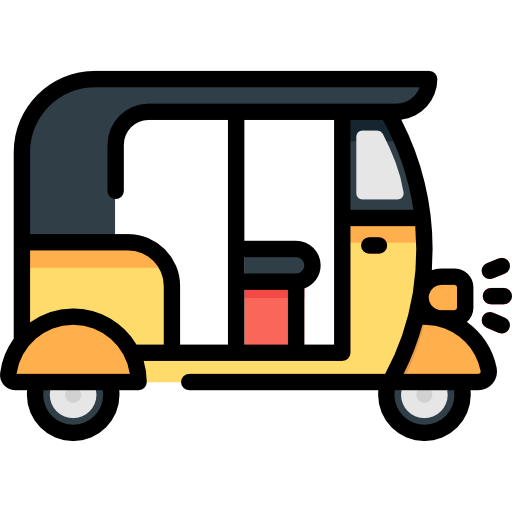 TukTuks are silent and environmental friendly vehicles because of the 100% electrical power.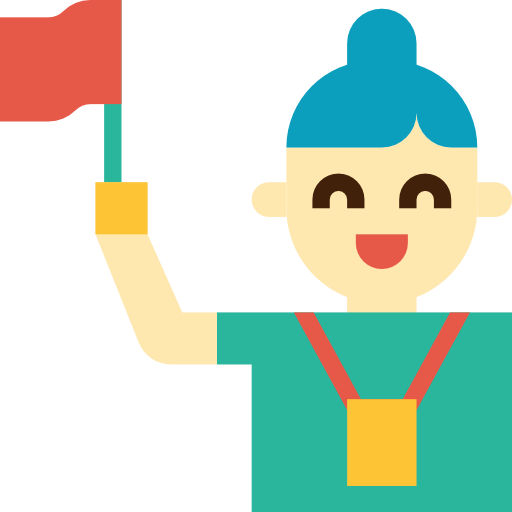 The Helsinkituktours guides are multitalented local guides. Your guide is also your driver, and therefore it is easy to make the decisions regarding the tour.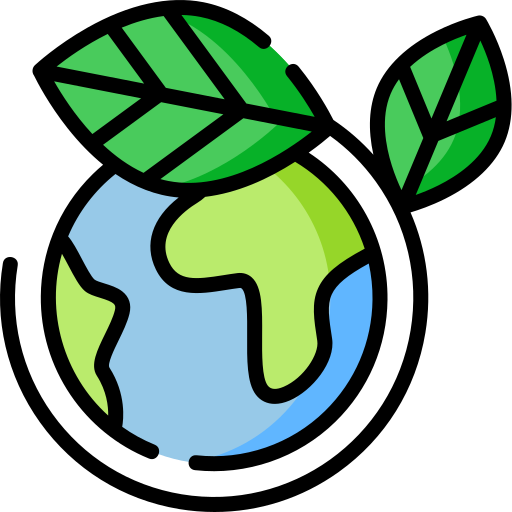 Our aim is to offer different, interesting and also environmentally sustainable tours. TukTuk with 100% electrical use is a perfect tool for these goals and using these vehicles is our most important action towards sustainability.
FEEDBACK FROM OUR CUSTOMERS
"Very lovely and enjoyable tour. Our guide entertained us with the stories of the history of Helsinki. Definitely recommended!"
"Mahtava tapa nähdä Helsinkiä laajemmin tuktukin kyydissä! Pääsimme paikkoihin, mihin isommalla ajoneuvolla ei pääse. Oppaamme tyyli kertoa asioita kierroksella oli vailla vertaa! Suosittelen ihan kaikille."
"Thought we got a very good and compact overview over new and old Helsinki. A knowledgeable, friendly and customer orientated guide and company. Personal and great start on our trip, and highly recommend them. We felt home with the city afterwards, a kickstart."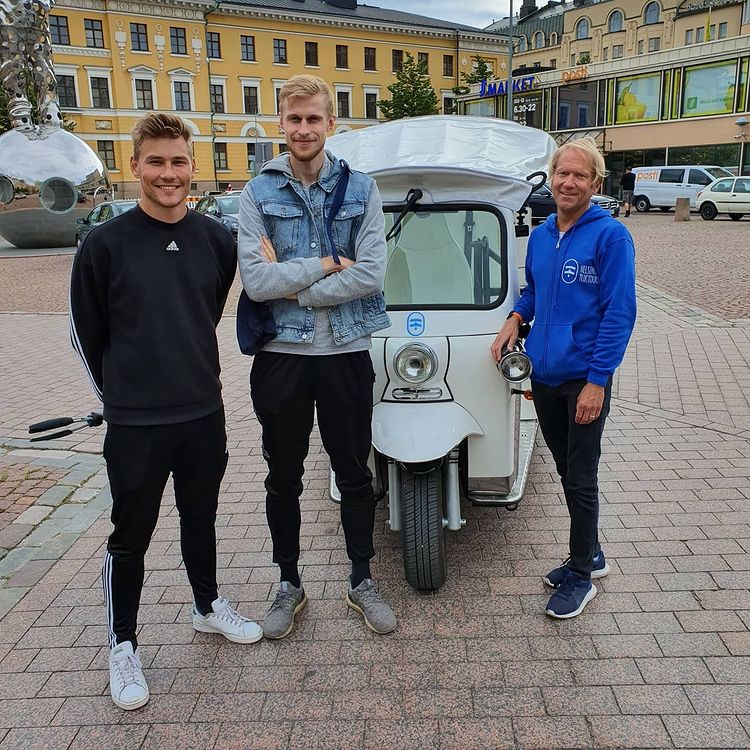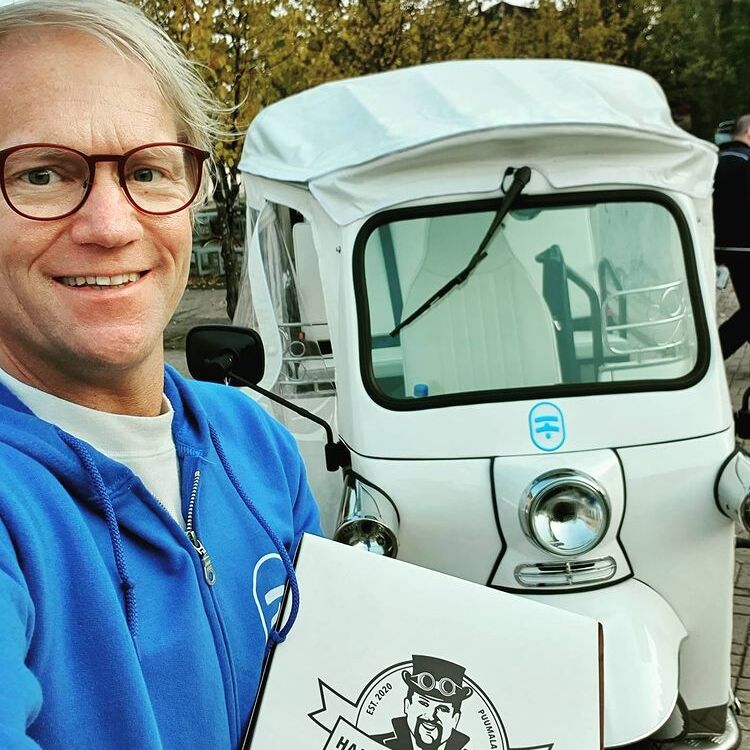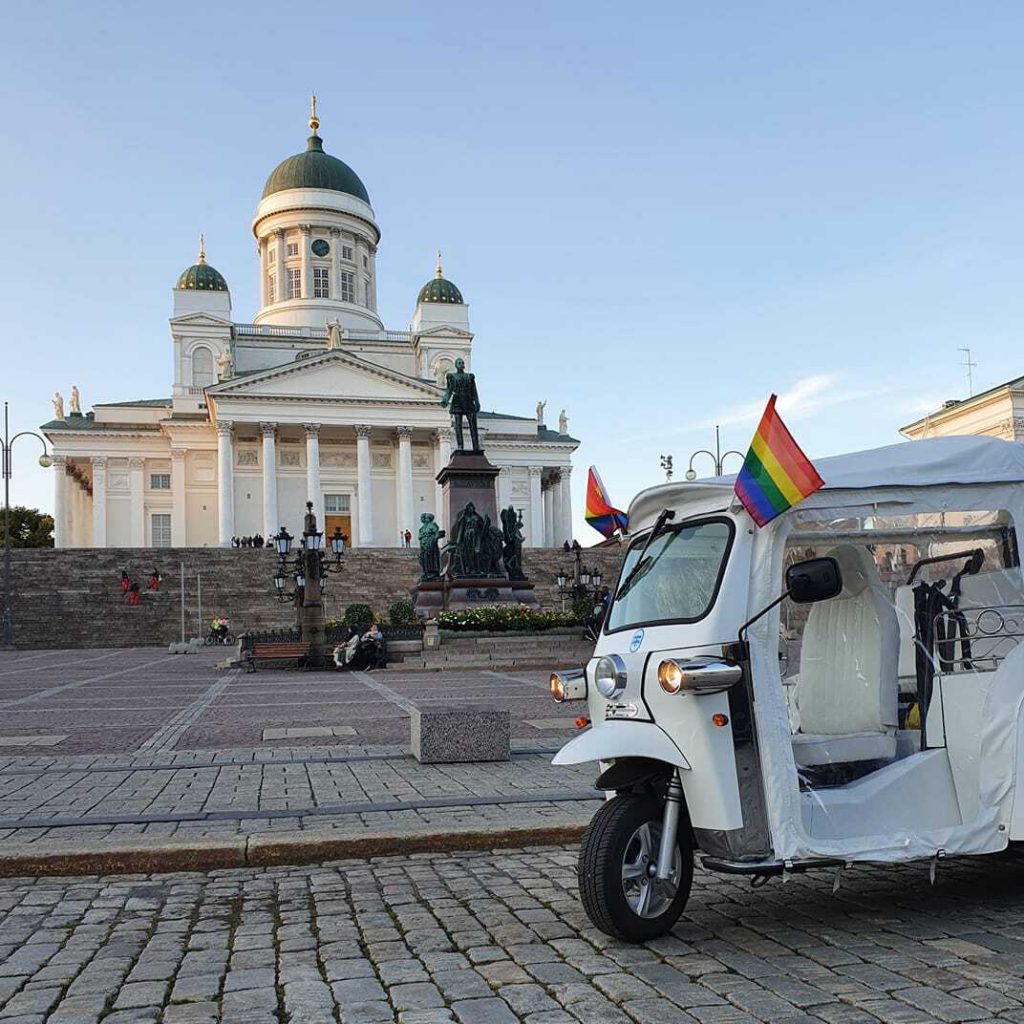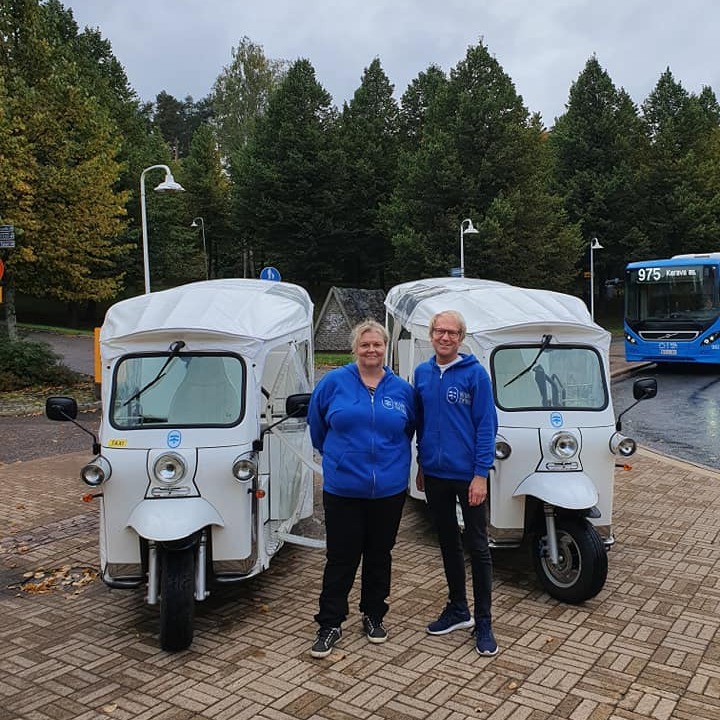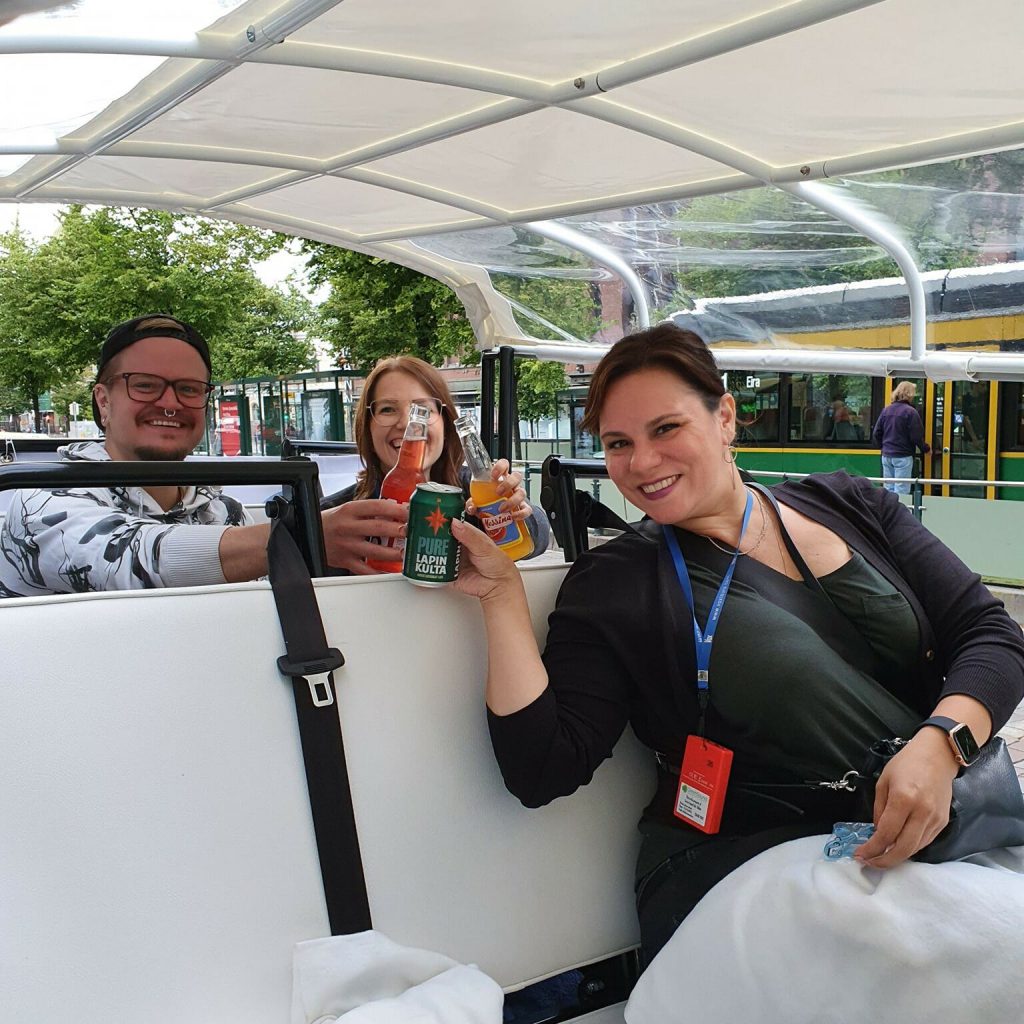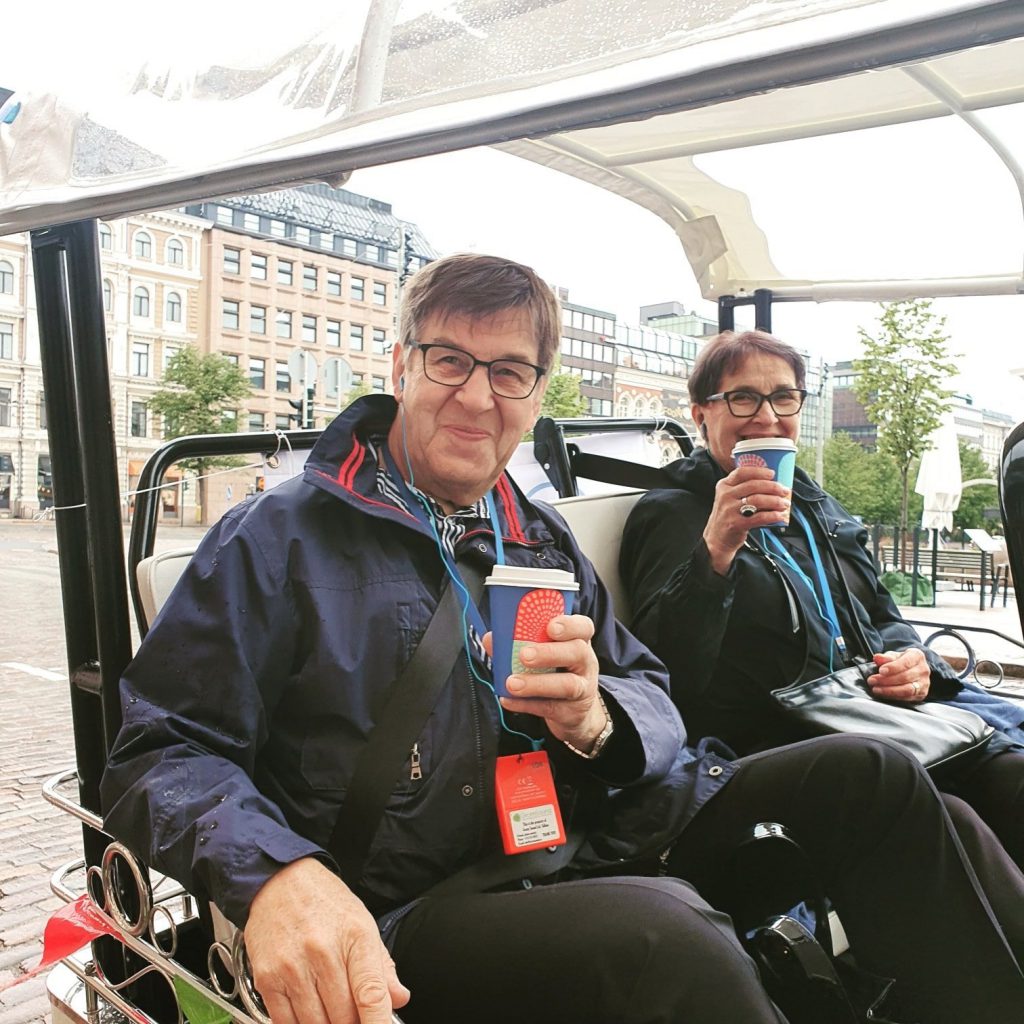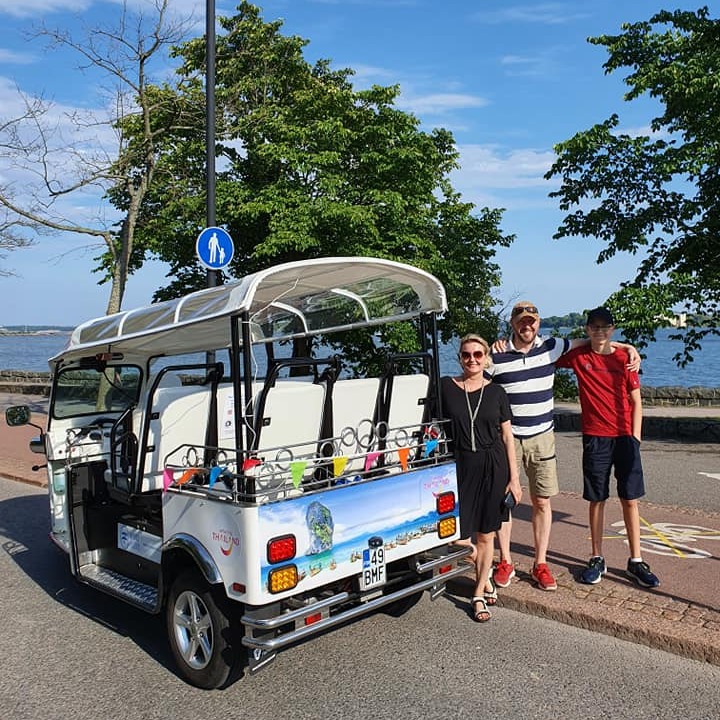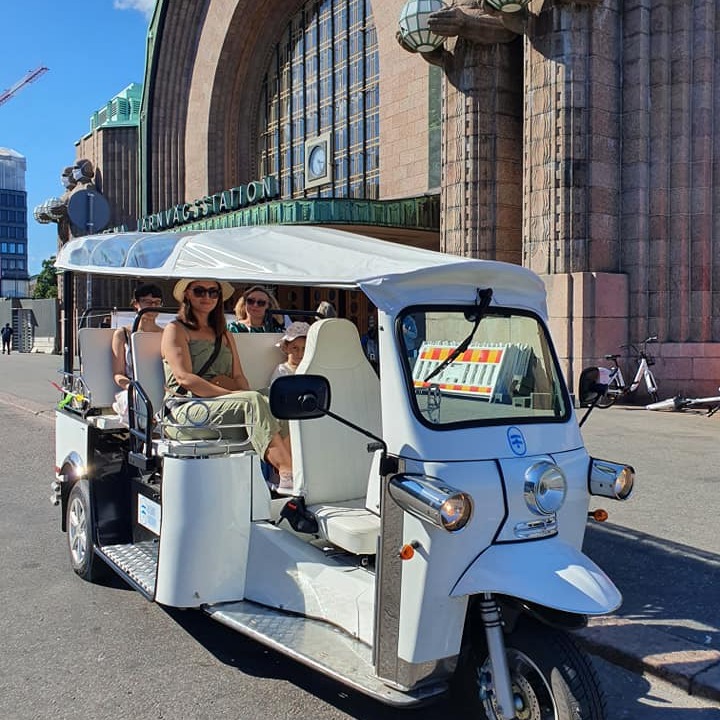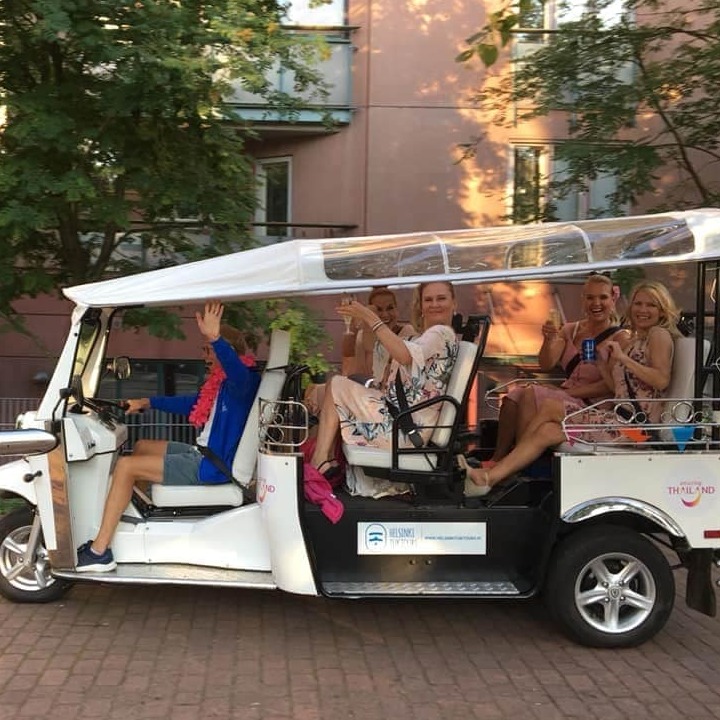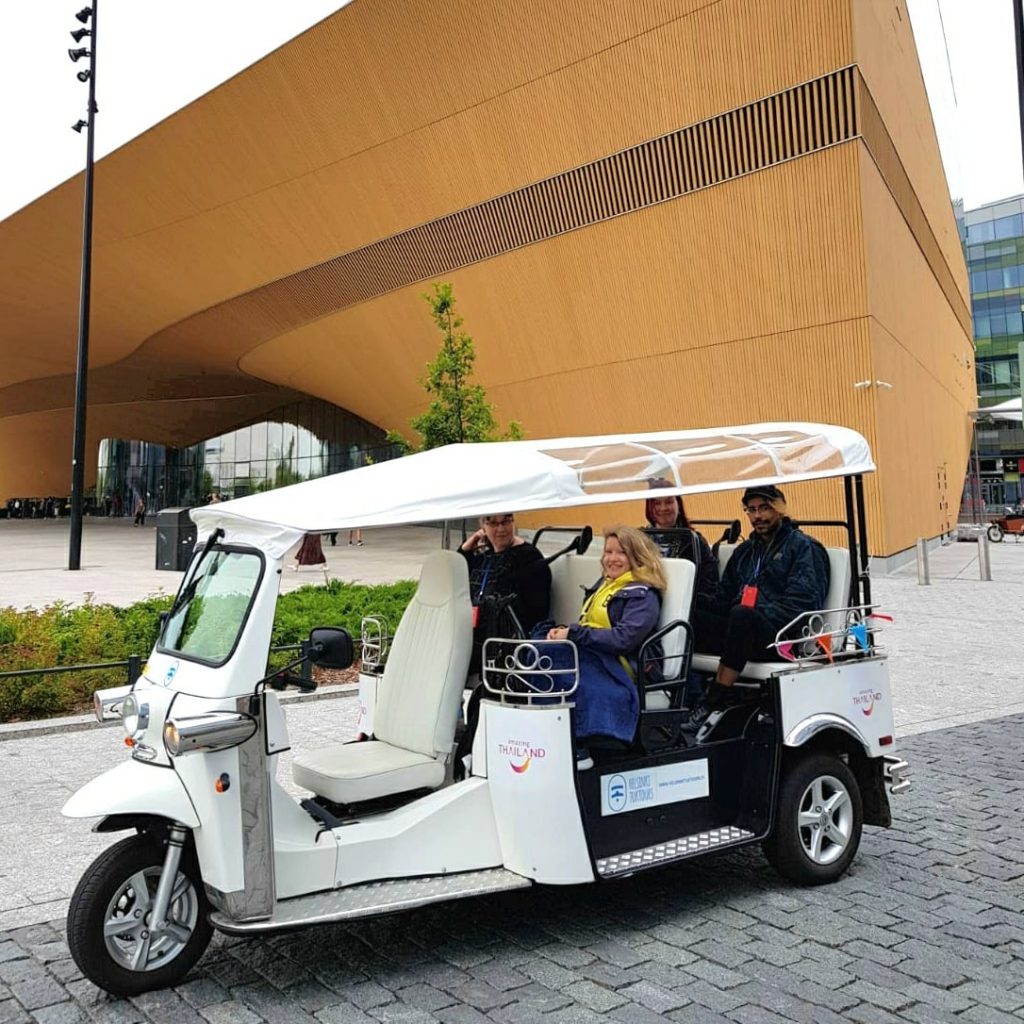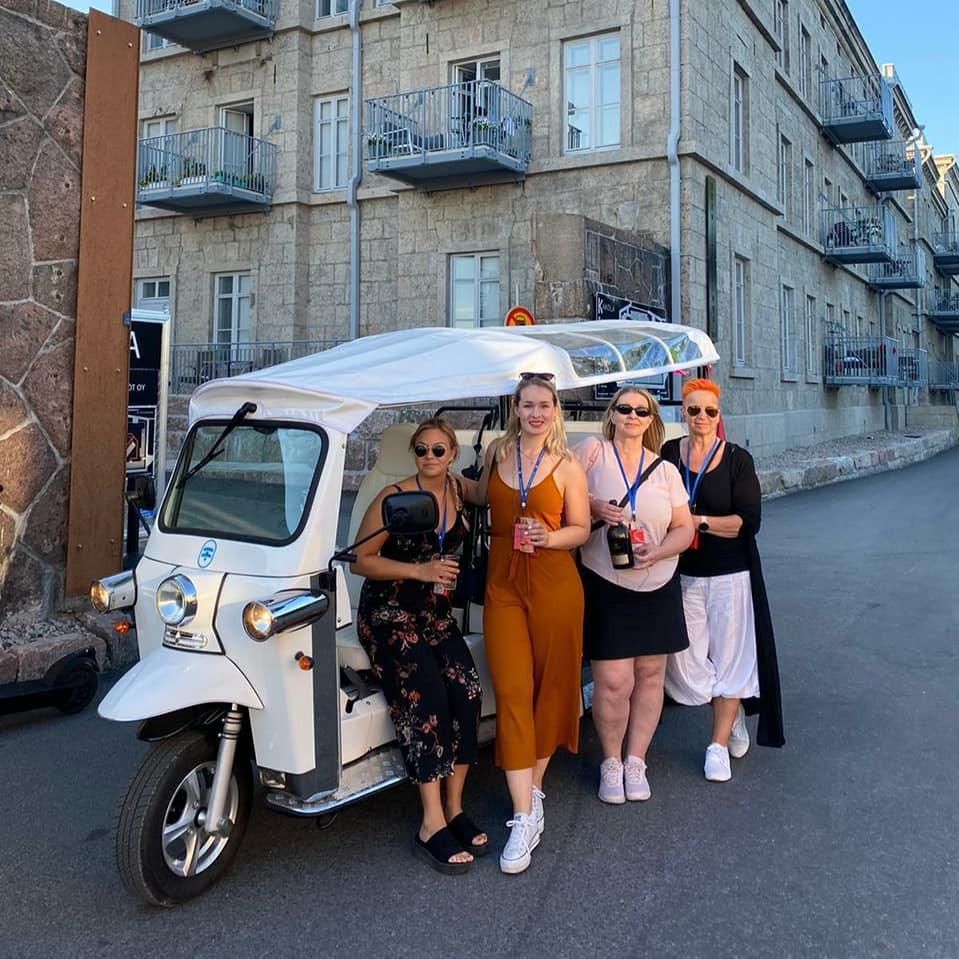 Our goal is to provide ecofriendly, relaxed and unique tours in Helsinki. Now we are really happy to let you know that we have been awarded …
Helsinki, the daughter of the Baltic Sea, was founded by the sea and the city has almost 140 km of coastline around our beautiful and …
We have some great news! Our partner Yoo-hoo! Tours who is responsible for our tour operations has received a Sustainable Travel Finland label last month for its sustainable and responsible …